Unexpected Turns 3

Asphalt
A truck driver Unexpectedly runs into a woman who turns out to be...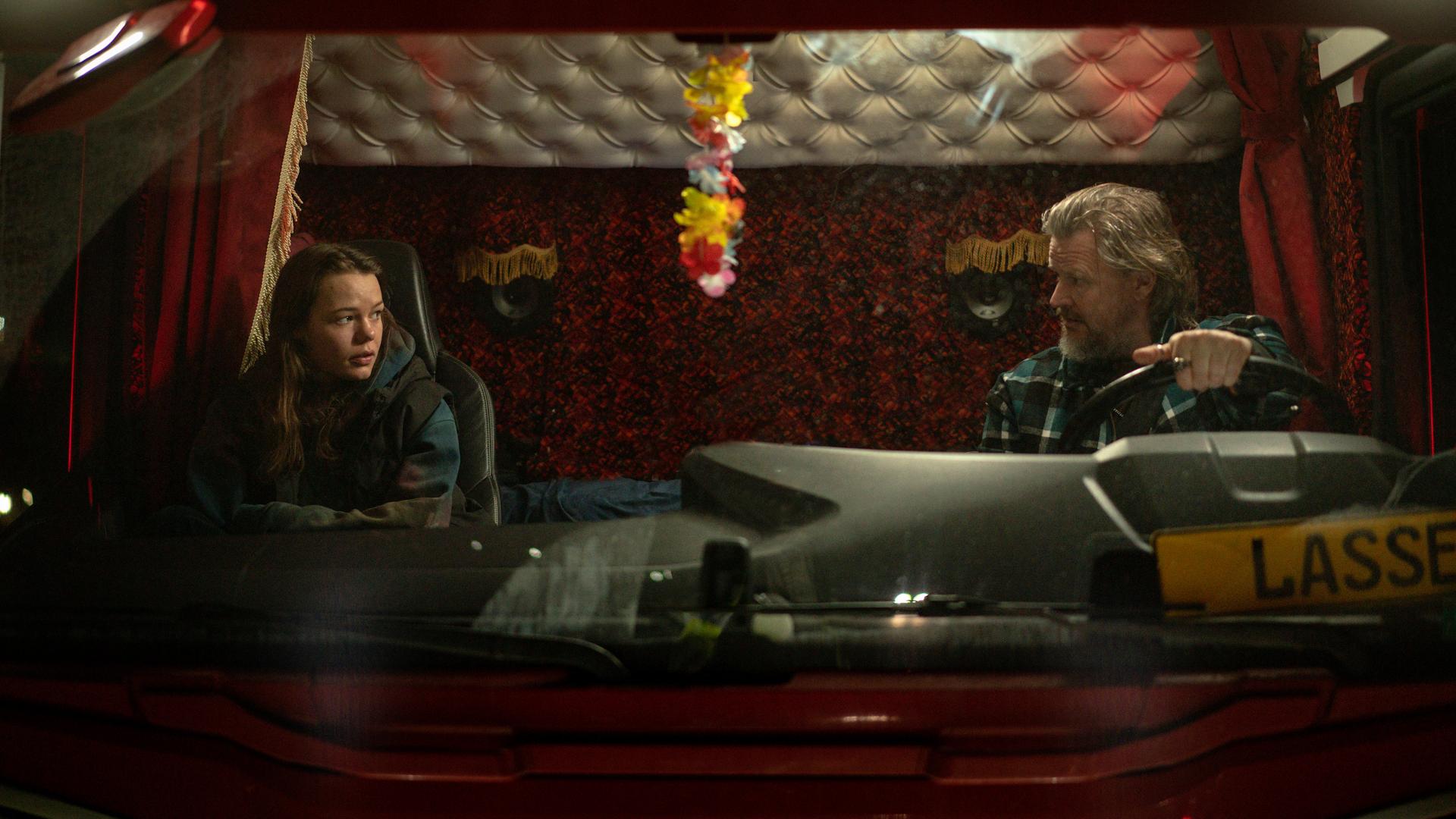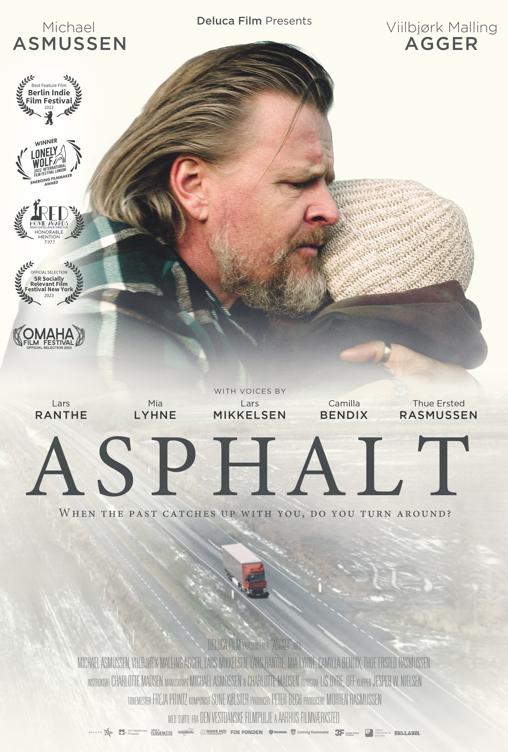 Asphalt
Lasse is a disillusioned truck driver from Jutland. He lives his life like he drives his truck straight ahead with his hand on the steering wheel and the other hand around the secret bottle. Until the instant, a young woman jumps in front of his truck. Lasse pulls the brakes at the last minute and to his surprise, he realizes that the woman is his daughter, René, who he hasn't seen in 15 years. A journey begins that afternoon that will turn their lives upside down as they get the chance to restore a family while trying to abandon the hope of starting a new one. ASPHALT is a heartwarming and life-affirming film about great fate in the quiet life.
82 minutes
Due to geographic restrictions, this content is not available in Europe. Allowed exceptions: United States.