United States Premiere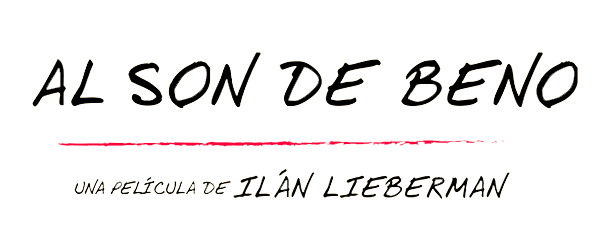 Al son de Beno
Beno's Son
Music legacy of chaos and love.
Allowed exceptions: United States.
Ilan, a fifty-two-year-old visual artist, takes his family on a musical road trip to reconstruct the
chaotic, creative life and tragic death of his father, Beno Lieberman, a pioneer of folklore research in Mexico. Confronting the mystery and pain behind Beno's suicide, Ilan comes to terms with his feelings about his father by opening up to his children and sharing Beno's enduring musical legacy.
Ilán, un artista visual de cincuenta y dos años lleva a su familia en un viaje musical que reconstruye la caótica vida y trágica muerte de su padre, Beno Lieberman, pionero de la investigación folclórica en México. Al confrontar el misterio y dolor detrás del suicidio de
Beno, Ilán se reconcilia consigo mismo y con su padre al abrirse a sus hijos y compartir con ellos el perdurable legado musical de Beno.