Race prejudice and discrimination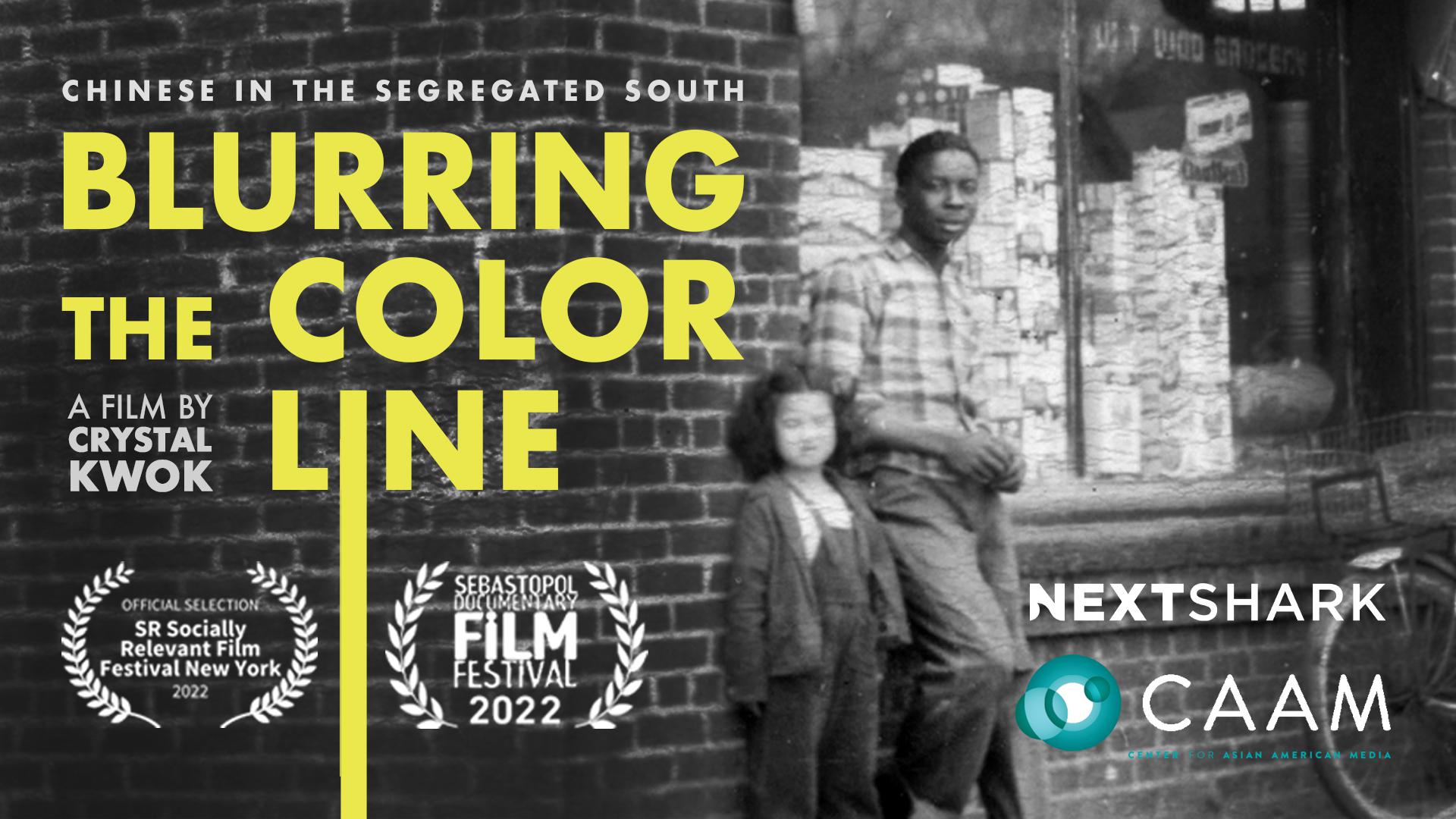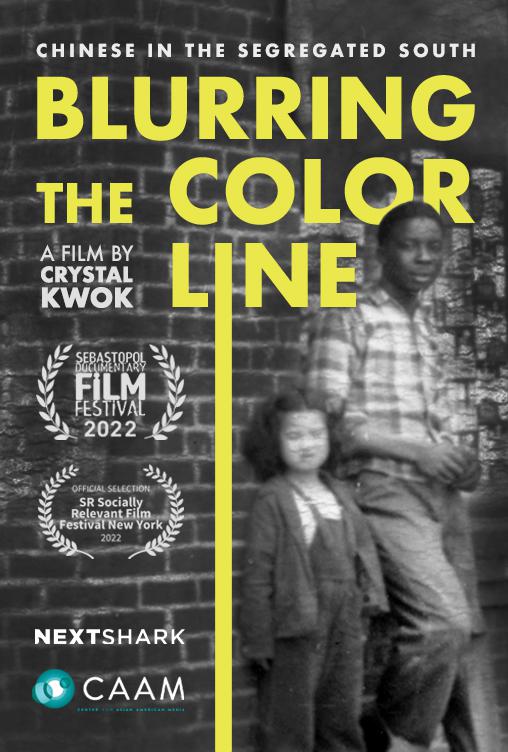 Blurring the Color Line
Where did the Chinese sit on the bus during segregation? Director Crystal Kwok complicates the narrative and digs deep into the roots of racism that speak to today's Afro-Asian tensions.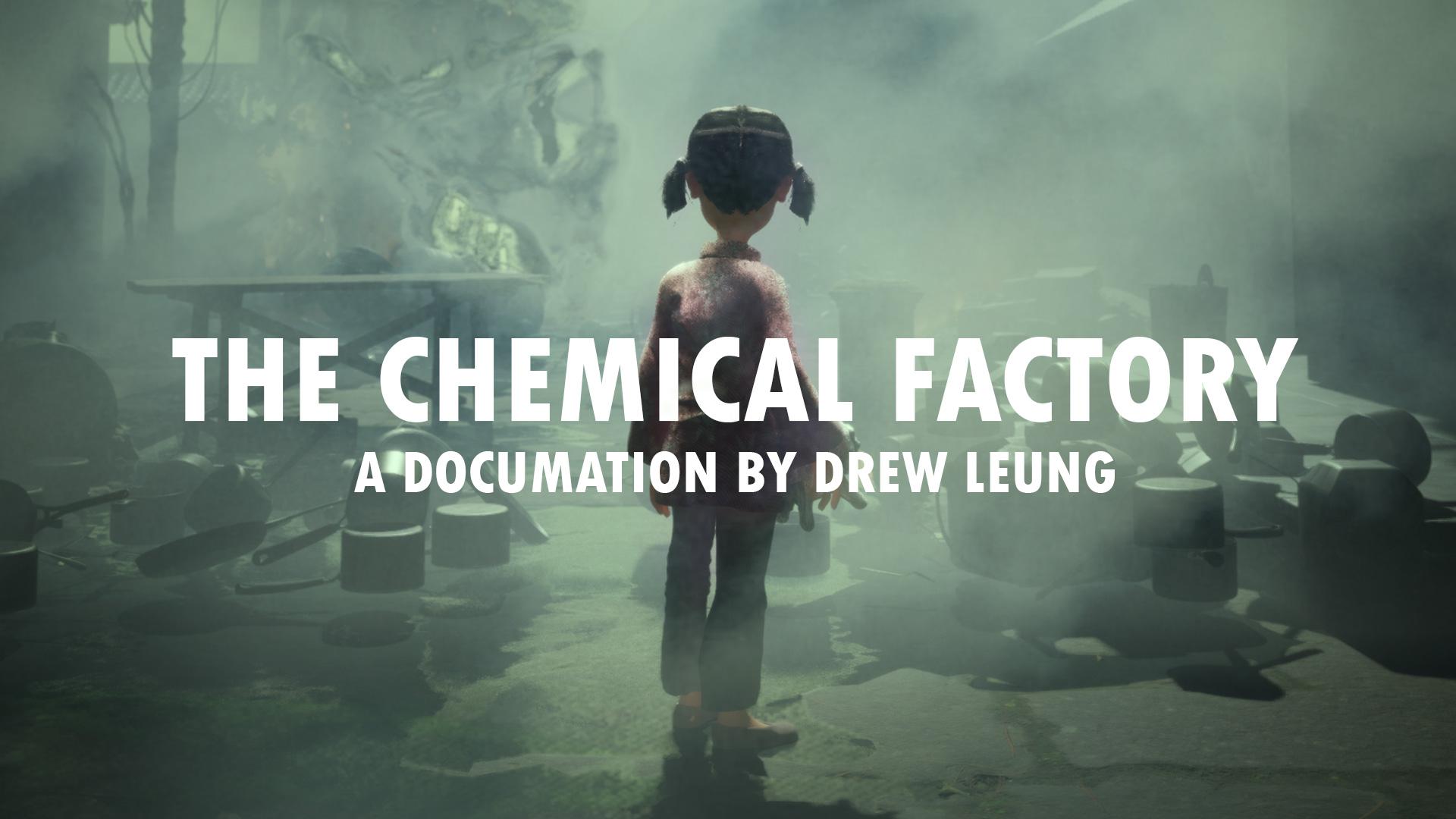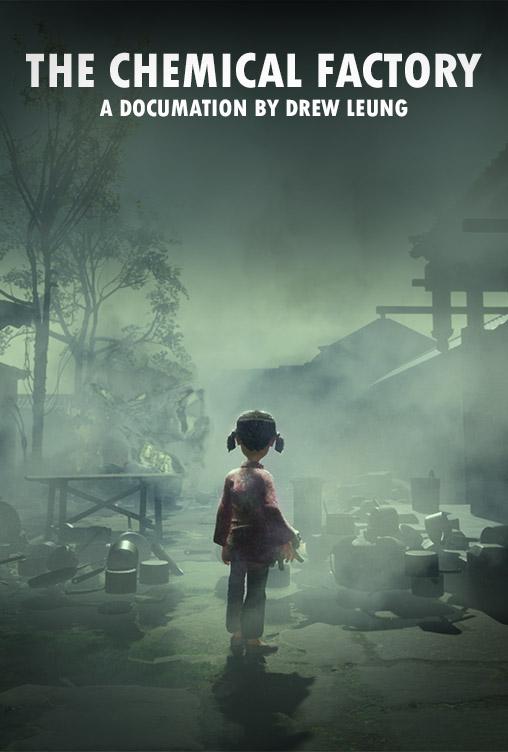 The Chemical Factory
A short animated documentary featuring a Chinese immigrant mother recounting her life growing up during the tumultuous 1950's communist China to her American son during the COVID-19 pandemic. Faded memories of the Chinese Cultural Revolution are brilliantly rendered using groundbreaking technology, while drawing striking connections to the spate of violence towards the Asian community in America.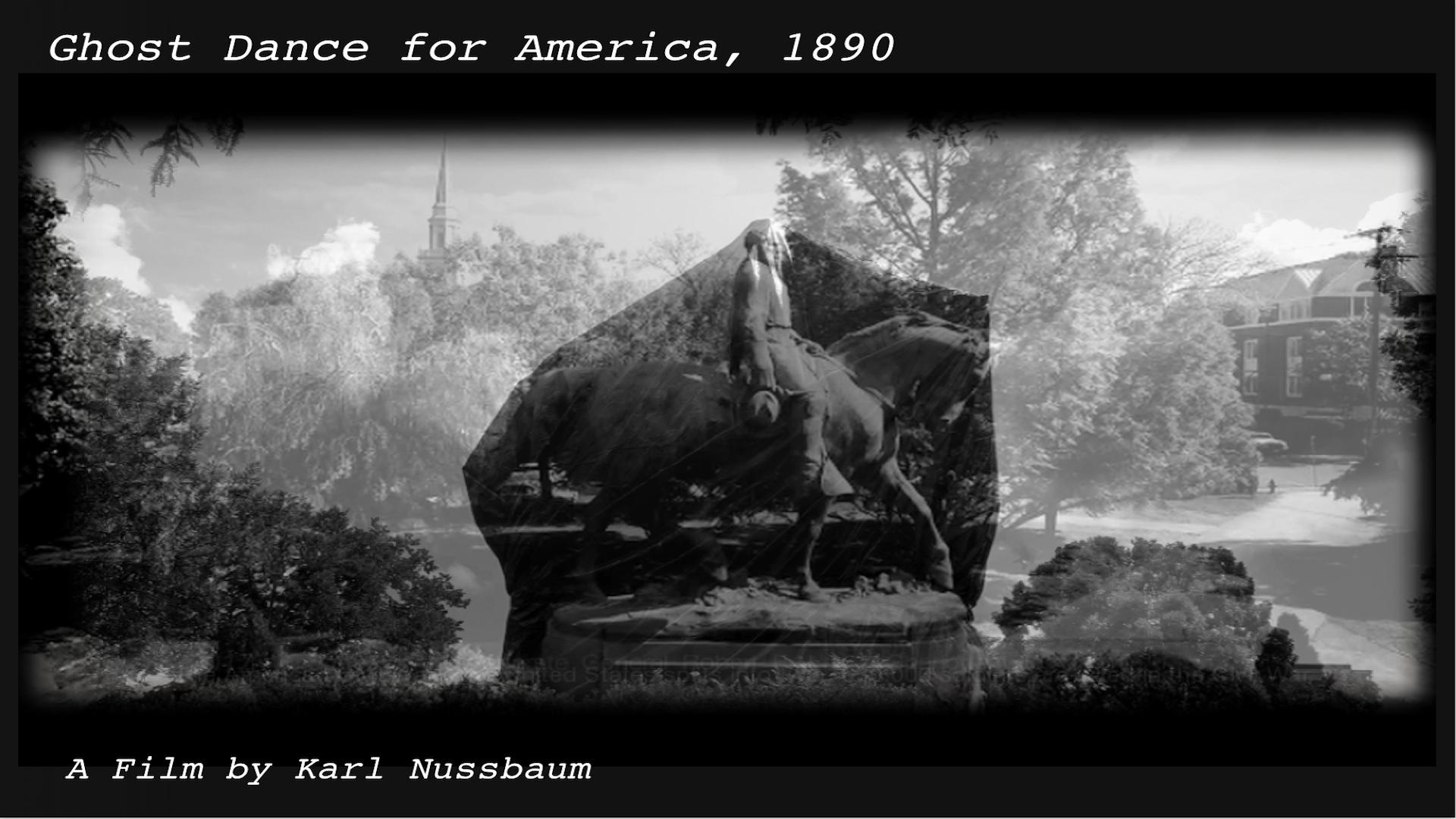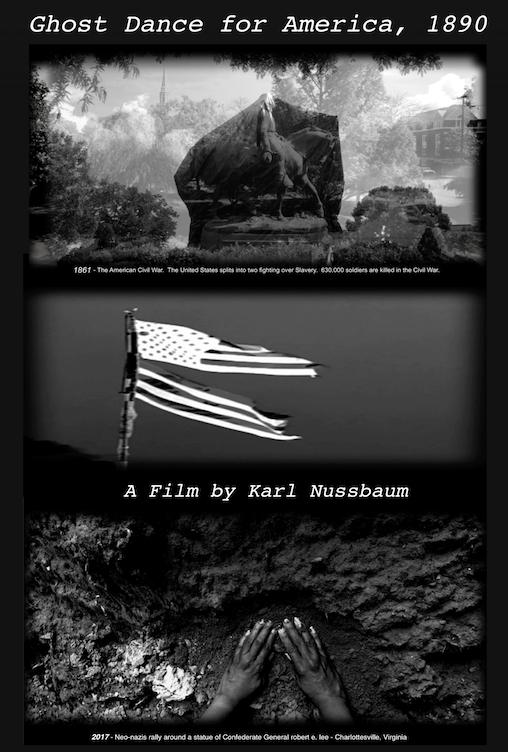 Ghost Dance for America, 1890
Ghost Dance for America, 1890 is about the birth of America, the violent history of the 1800's and how it presages today's political climate in the United States. The Ghost Dance was a religious movement of the Native Americans in response to the U.S. government's westward expansion and terrorism against them. The Ghost Dance died out in 1890 after the bloody Battle of Wounded Knee.