Women are free to choose, but to choose what?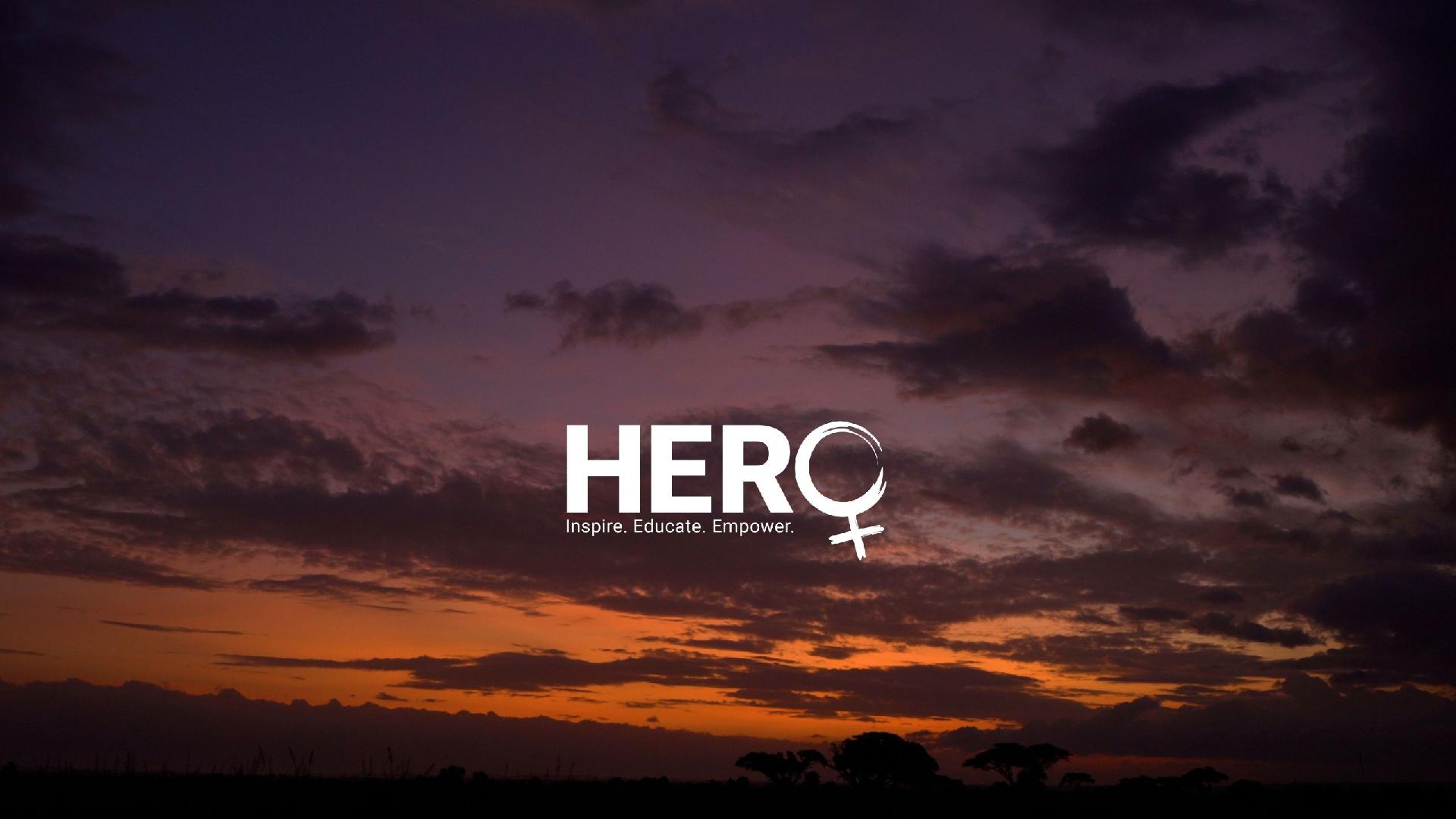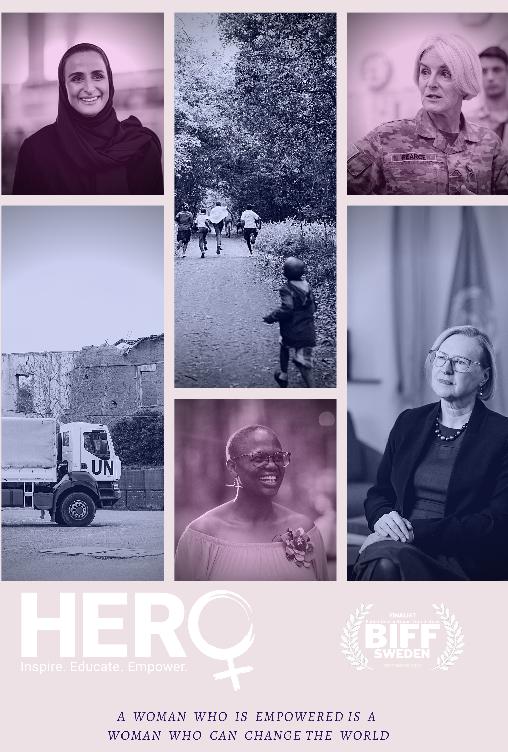 HER
A Trilogy that explores the backgrounds of women who have a meaningful impact on their communities or countries, the film shows perspectives on the work and turning point in their lives to give up everything they had to empower others. We follow the footsteps of women leader on each continent, women with various backgrounds, culture and religions who made a difference in their communities and around the world.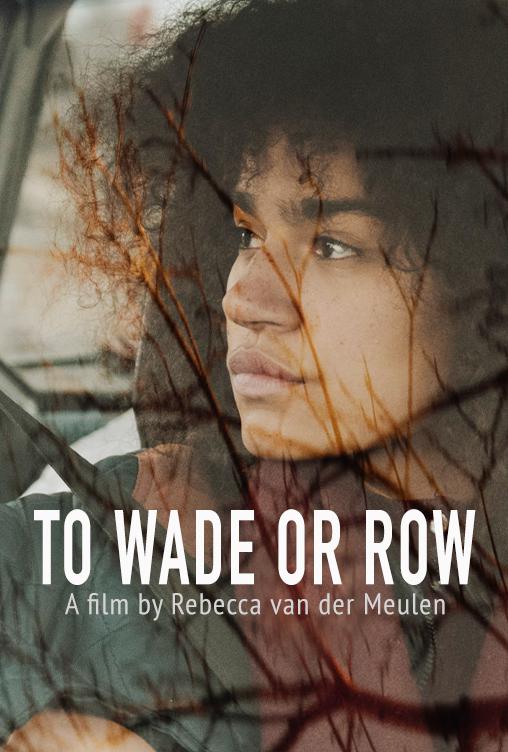 To Wade or Row
While staying overnight, Jane visits a small-town motel's covert clinic. But when her boyfriend wakes up to find her gone a police officer's arrival threatens to expose their underground operation.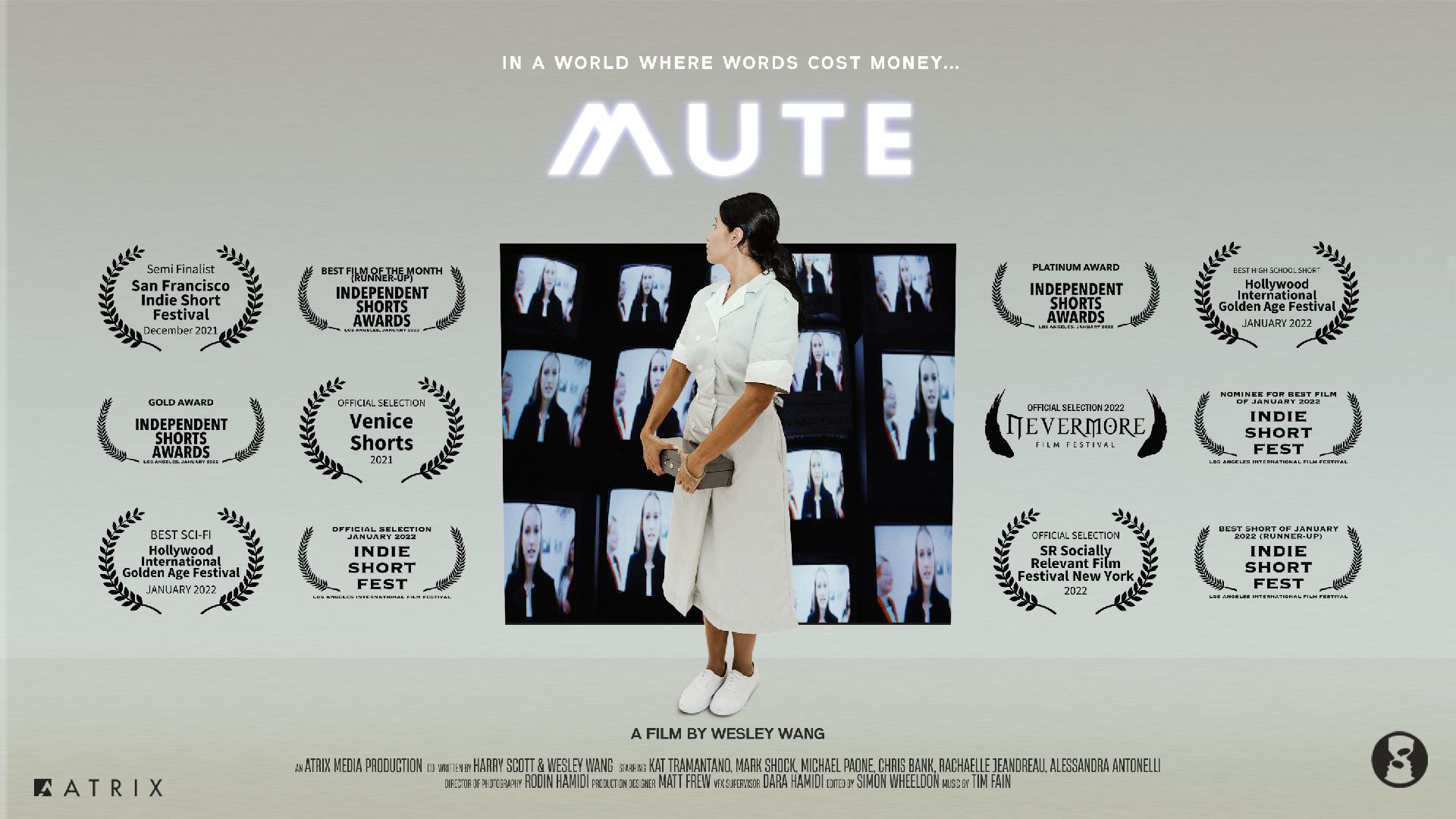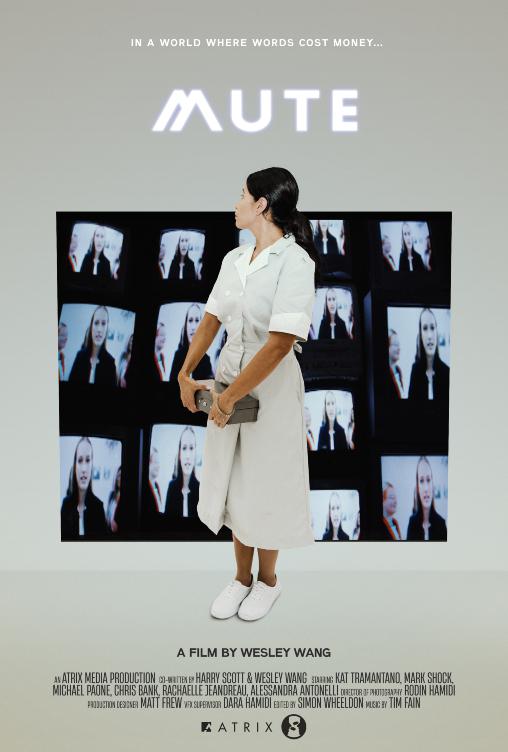 Mute
In a world where words cost money, a woman saves up for her first word in the hope of standing up to her abuser.