Films dealing with the effects of Climate change and the environment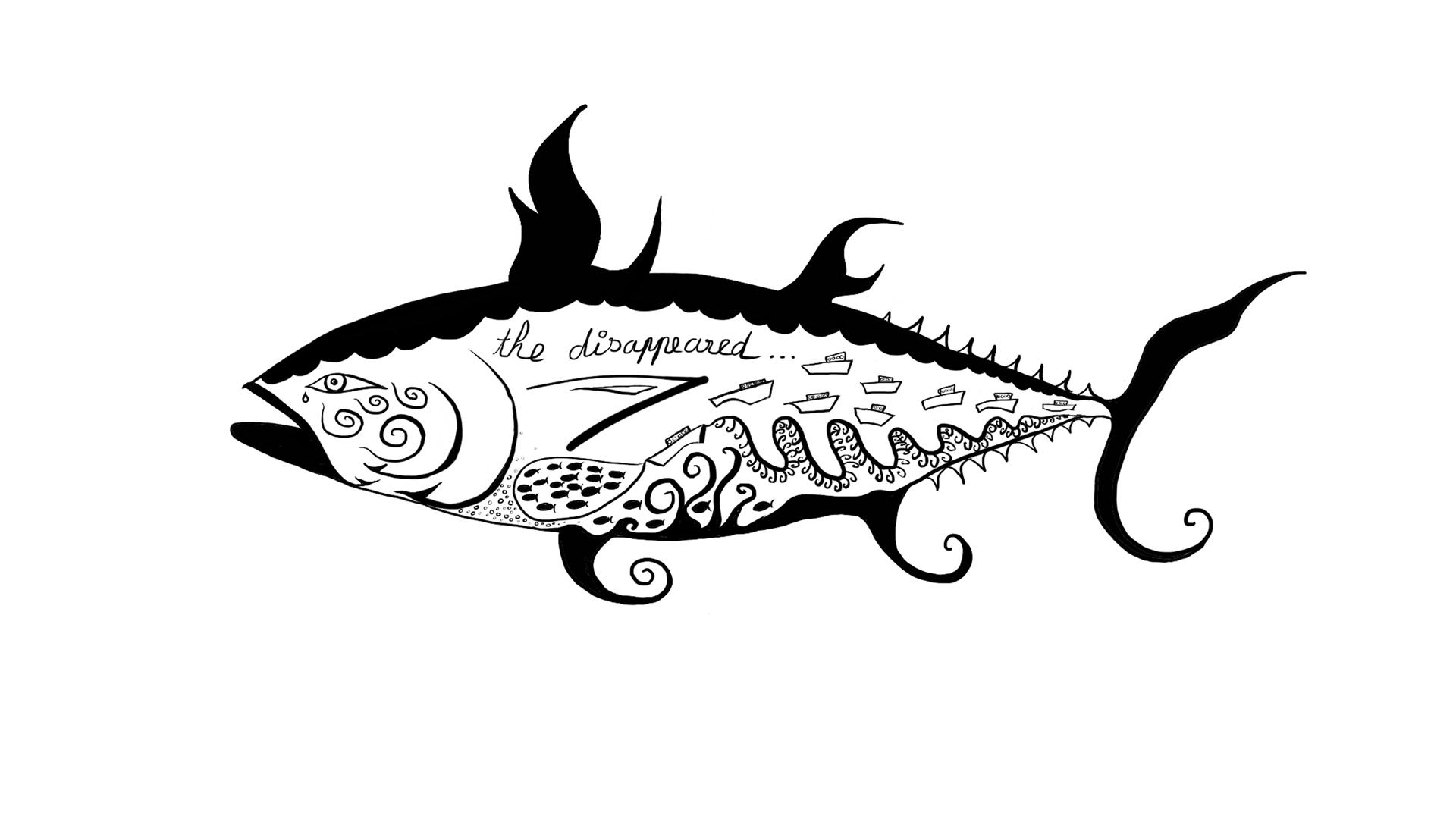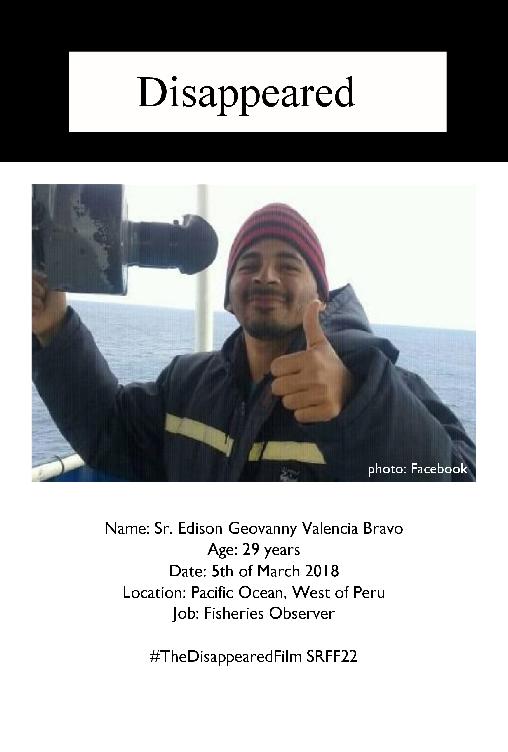 The Disappeared
Observers are the frontline conversationists of the sea.
9 have turned up missing in the line of duty in 7 years, trying to keep track of the multi million dollar tuna industry.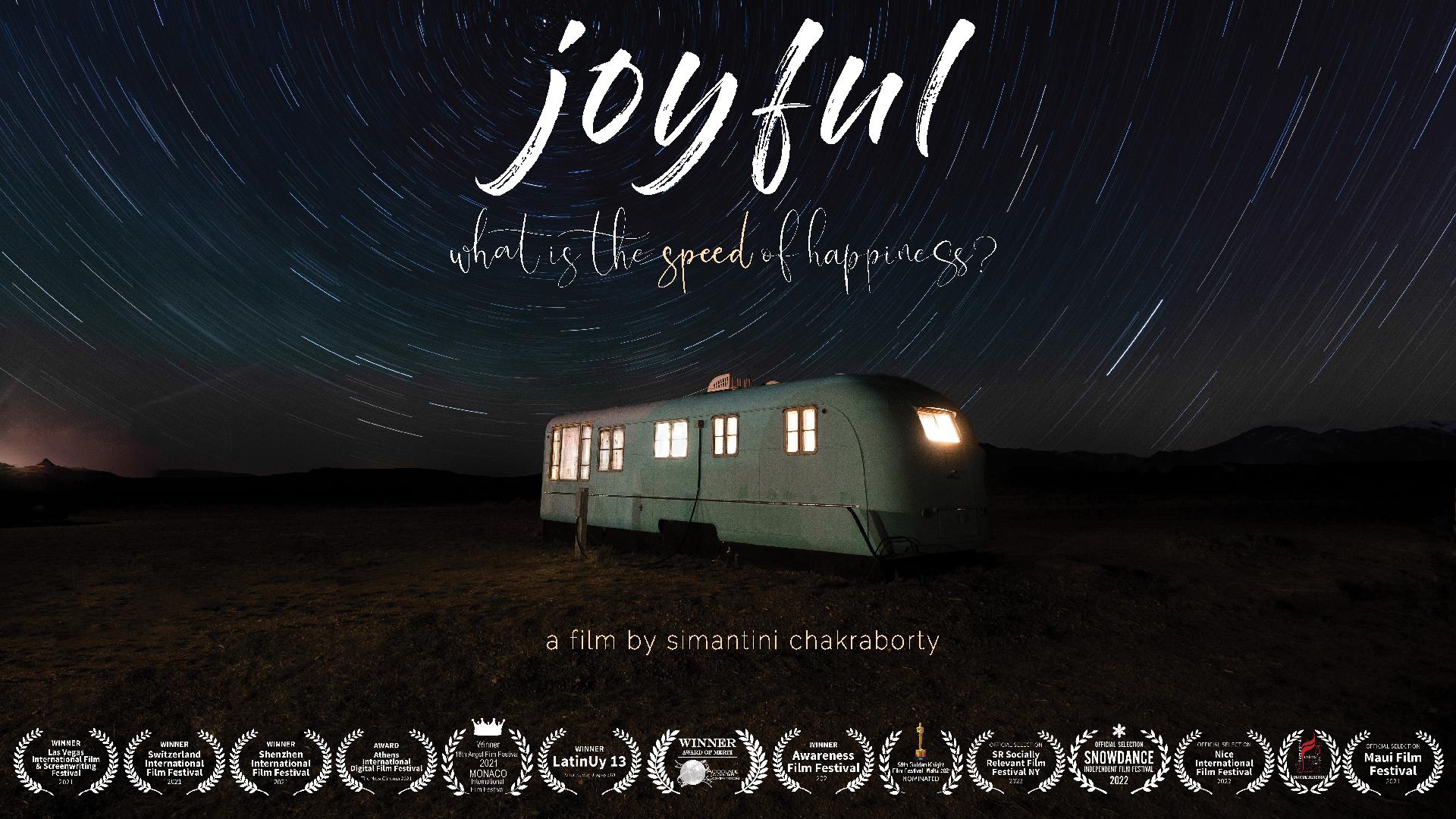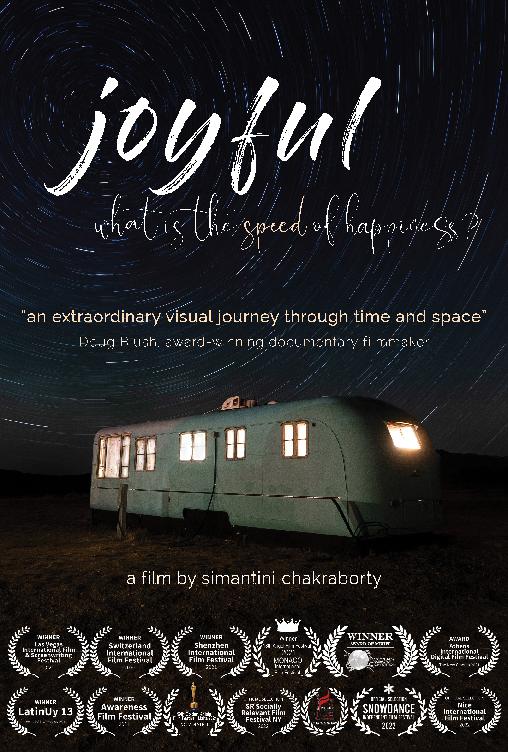 Joyful
We live in a hectic and chaotic world that relentlessly stresses our planet, humans and animals alike. joyful is a unique audio-visual exploration of finding joy in all the turmoil that surrounds us. This short film uses videos, timelapses, hyperlapses, drone shots, slow motion, astrophotography and satellite images from around the world with dramatic sound design and music overlay to depict life as we know it and simple moments of joy and calm that provides us respite in all the chaos…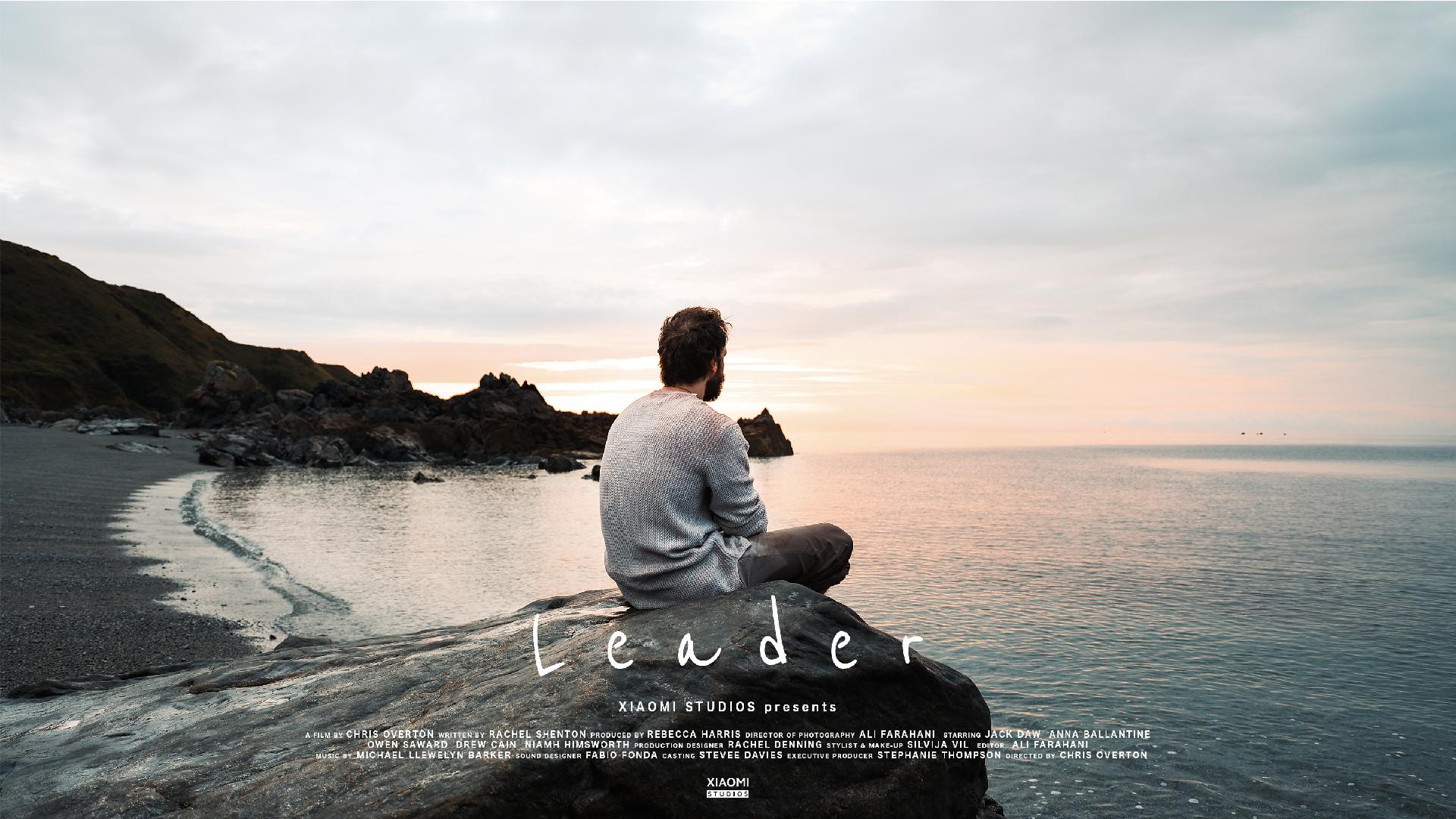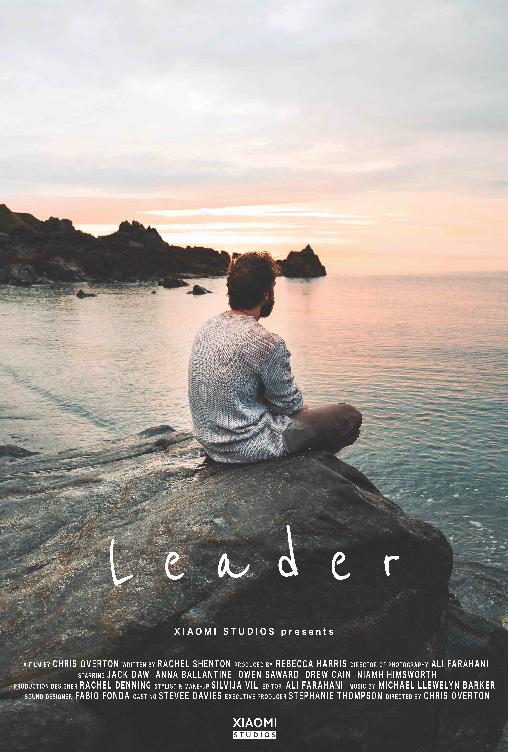 Leader
Donnie, lives on his own in a very remote area by the sea. He creates sculptures from ocean waste in his makeshift workshop, until one day the tide changes and he inspires a "New Normal".