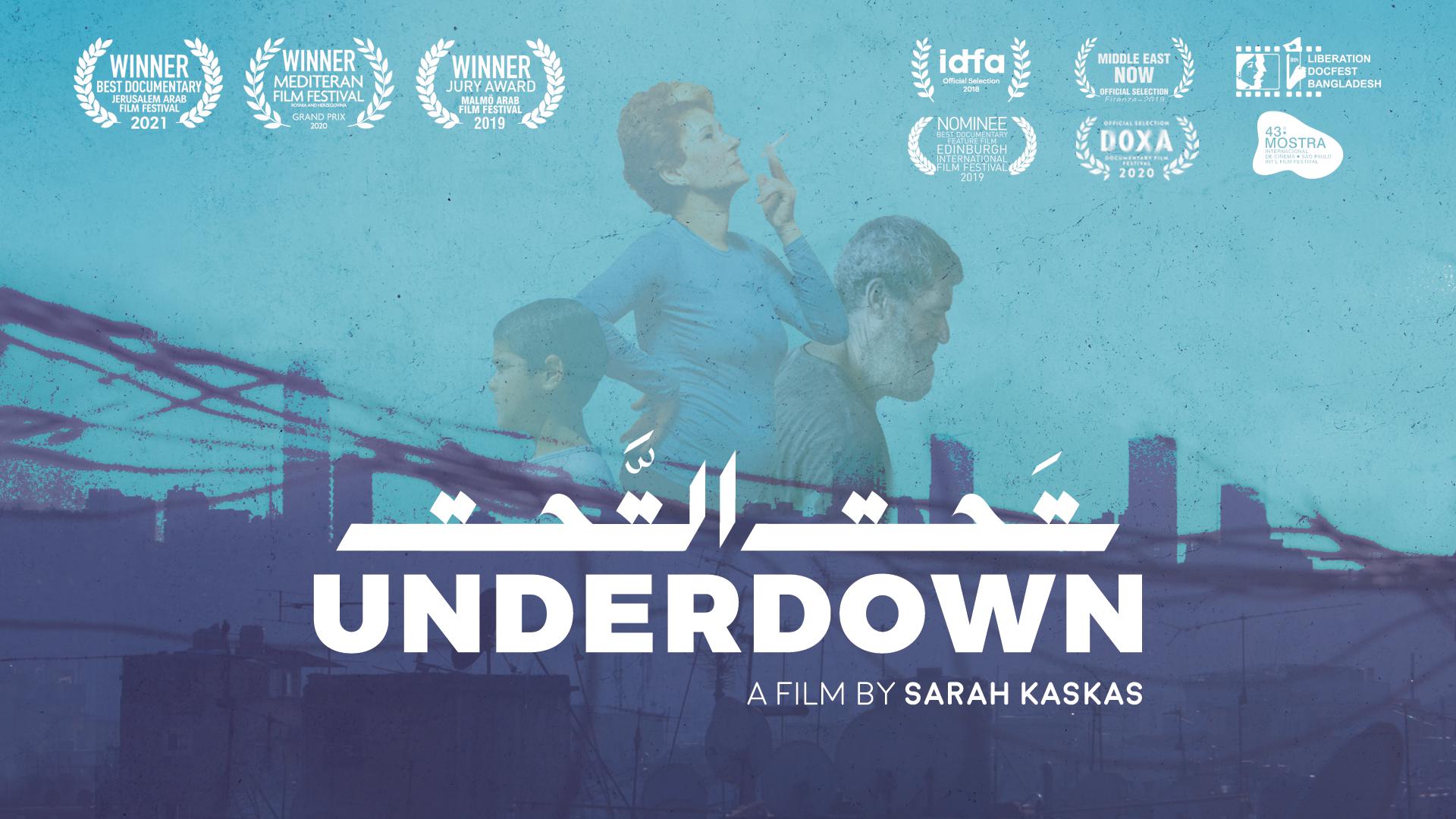 Underdown
Moving to Beirut's anarchic rhythm, this documentary follows the struggles of a Palestinian cab driver who lives in his car, a homeless Syrian kid, and a Lebanese woman and her family.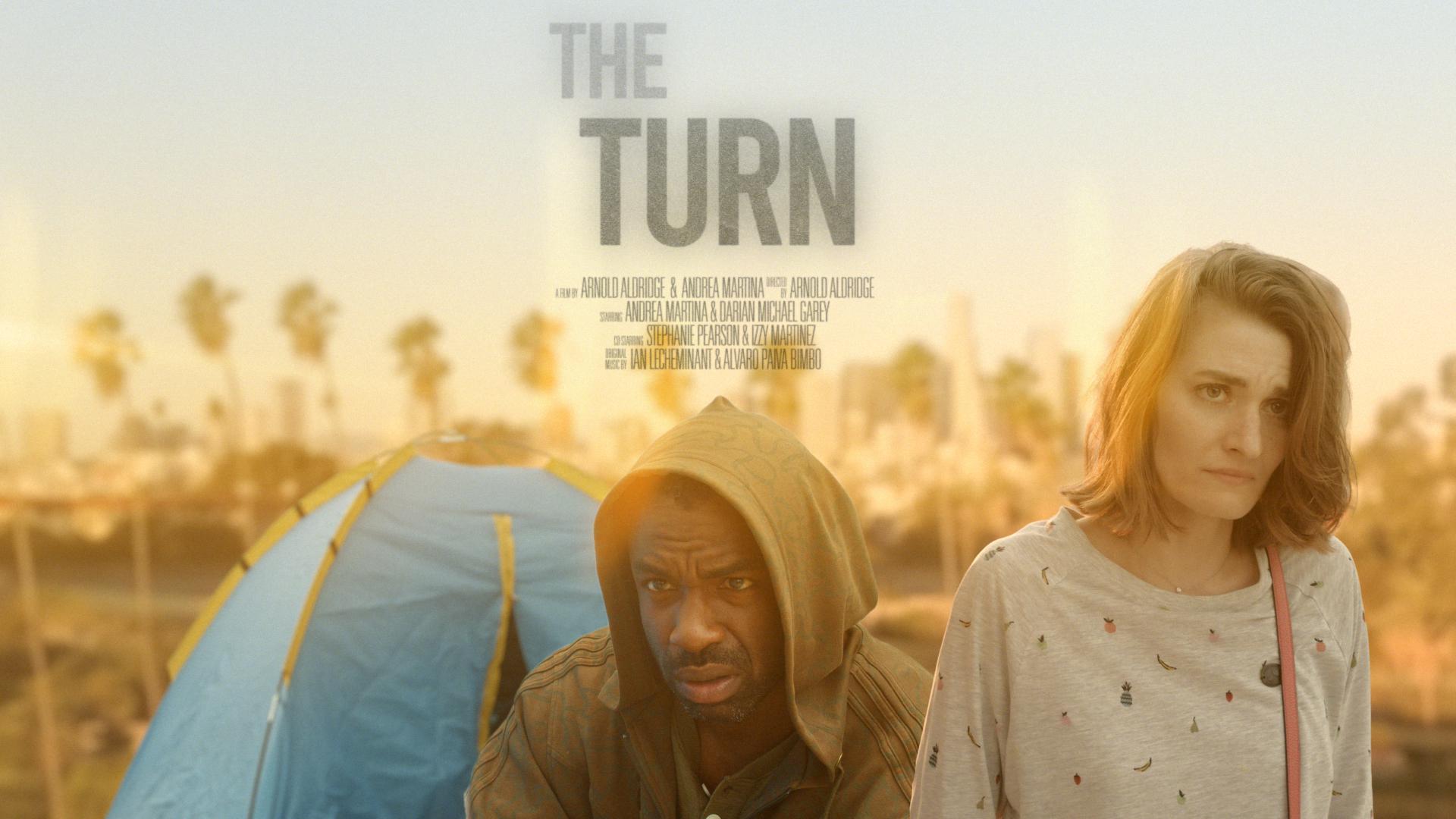 The Turn
Ava, a young business woman, has to overcome her prejudice with the help of Tarec, a black homeless man who camps outside her house. This is a film about two very different humans, from very different backgrounds, that come together and experience a change of heart. A powerful message about equality, justice, humanity and a very special friendship that comes out of it.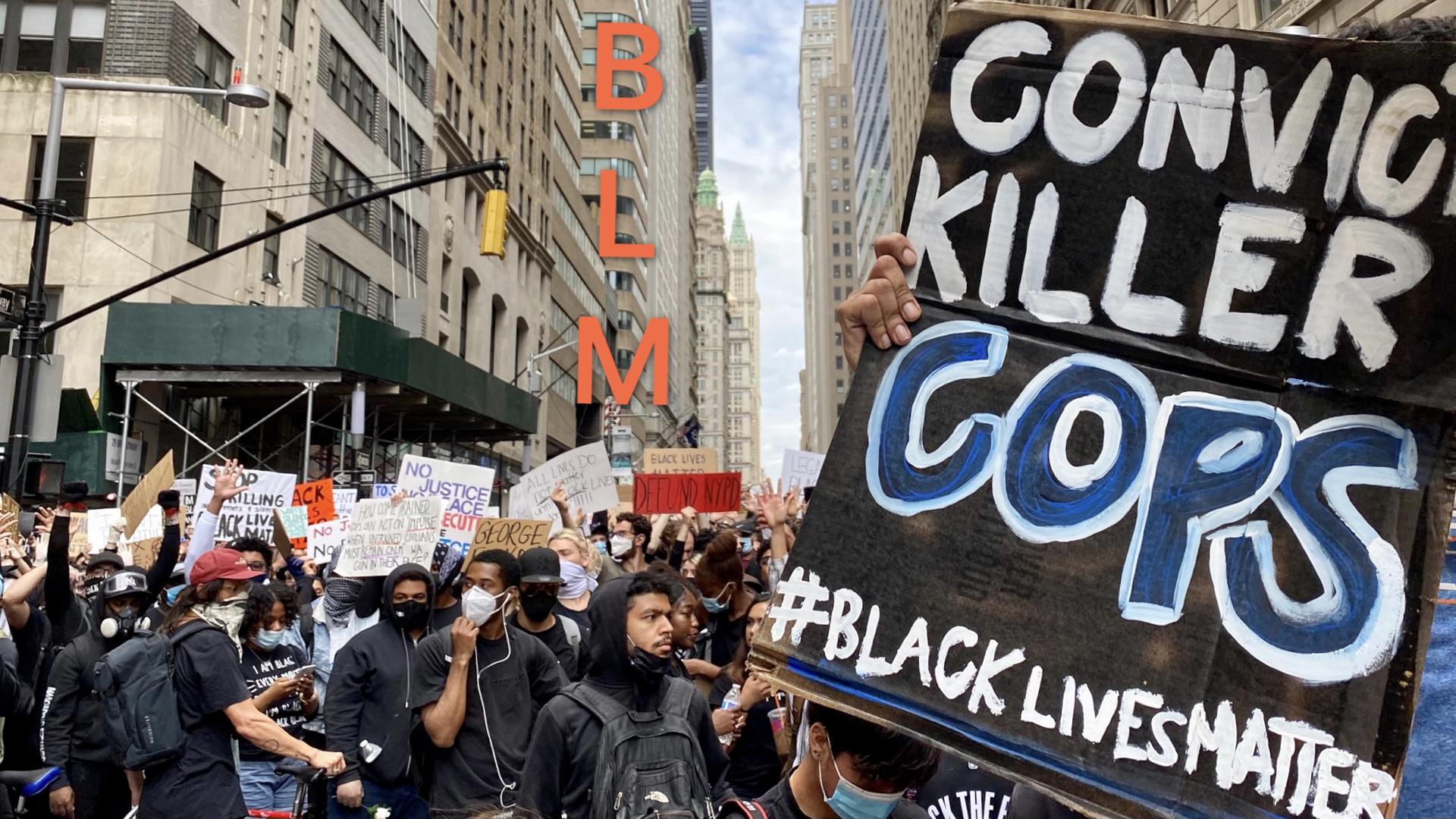 Black Lives Matter
Filmmaker Ching Juhl documented thousands of people joining protest and march in New York City, on June 2, 2020. Meeting at Foley Square, near the city hall, people marched through lower Manhattan, Chinatown and rallied at One Police Plaza , NYC police headquarter. "I Can't Breathe!" they shouted.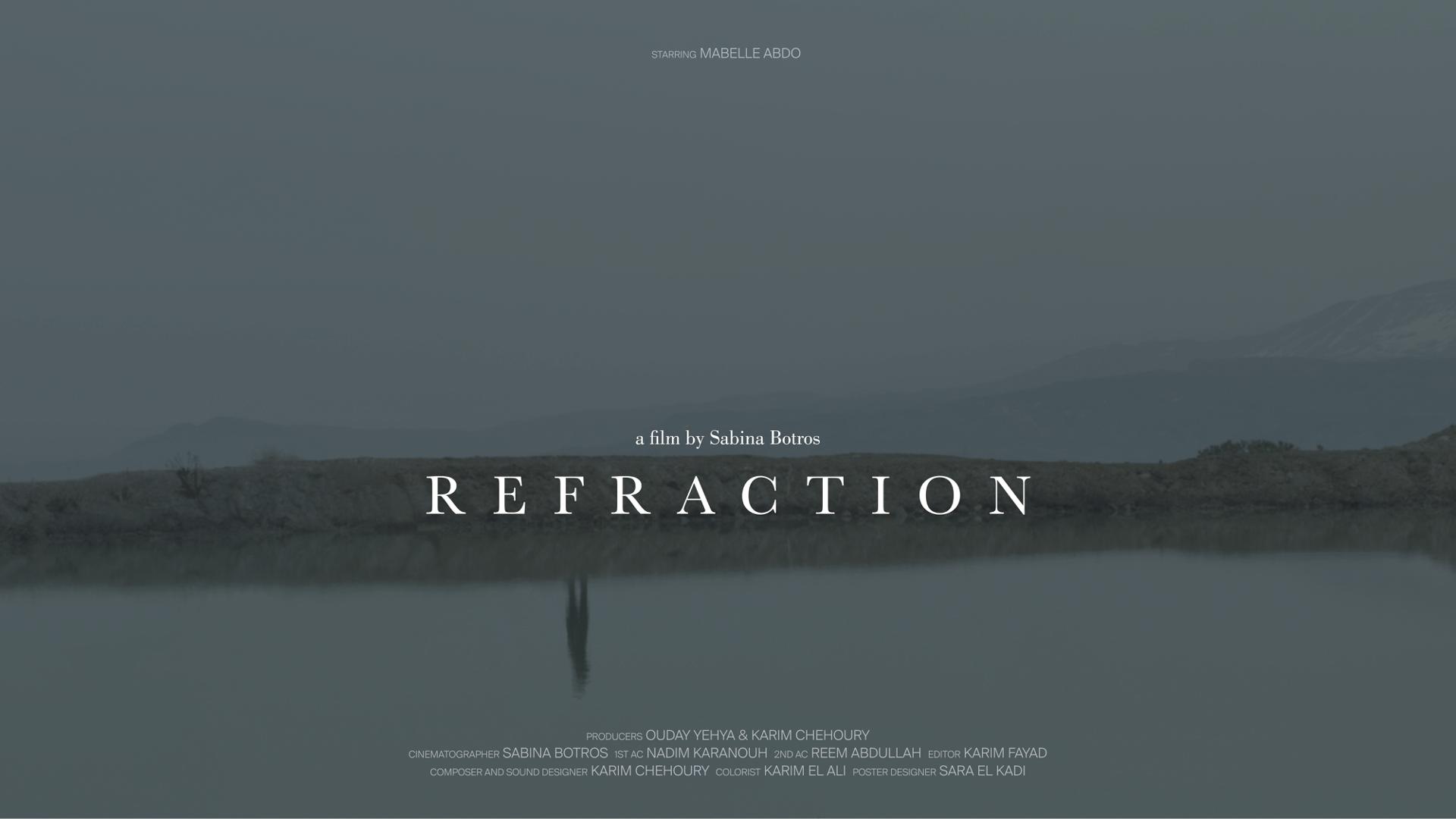 REFRACTION
Refraction is an artistic exploration of a human state of mind, as a varying interface in an arbitrary spatial venture, in search of identity.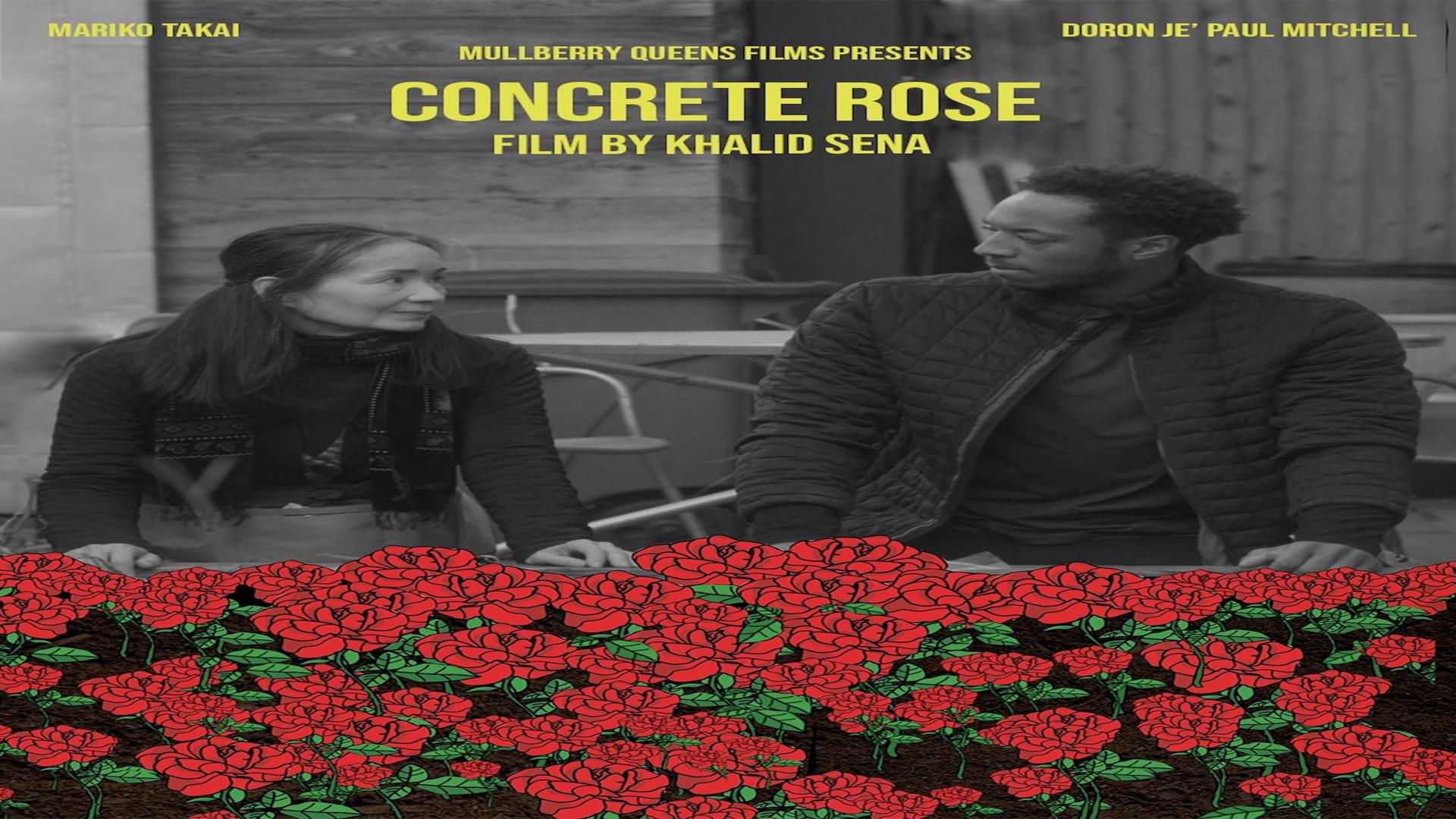 Concrete Rose
Marcus a recently released Ex con has difficulties integrating back into his ever-changing community. He quickly becomes enticed to return to his old life but meets an older woman who welcomes him to work in a garden where he finds redemption and peace.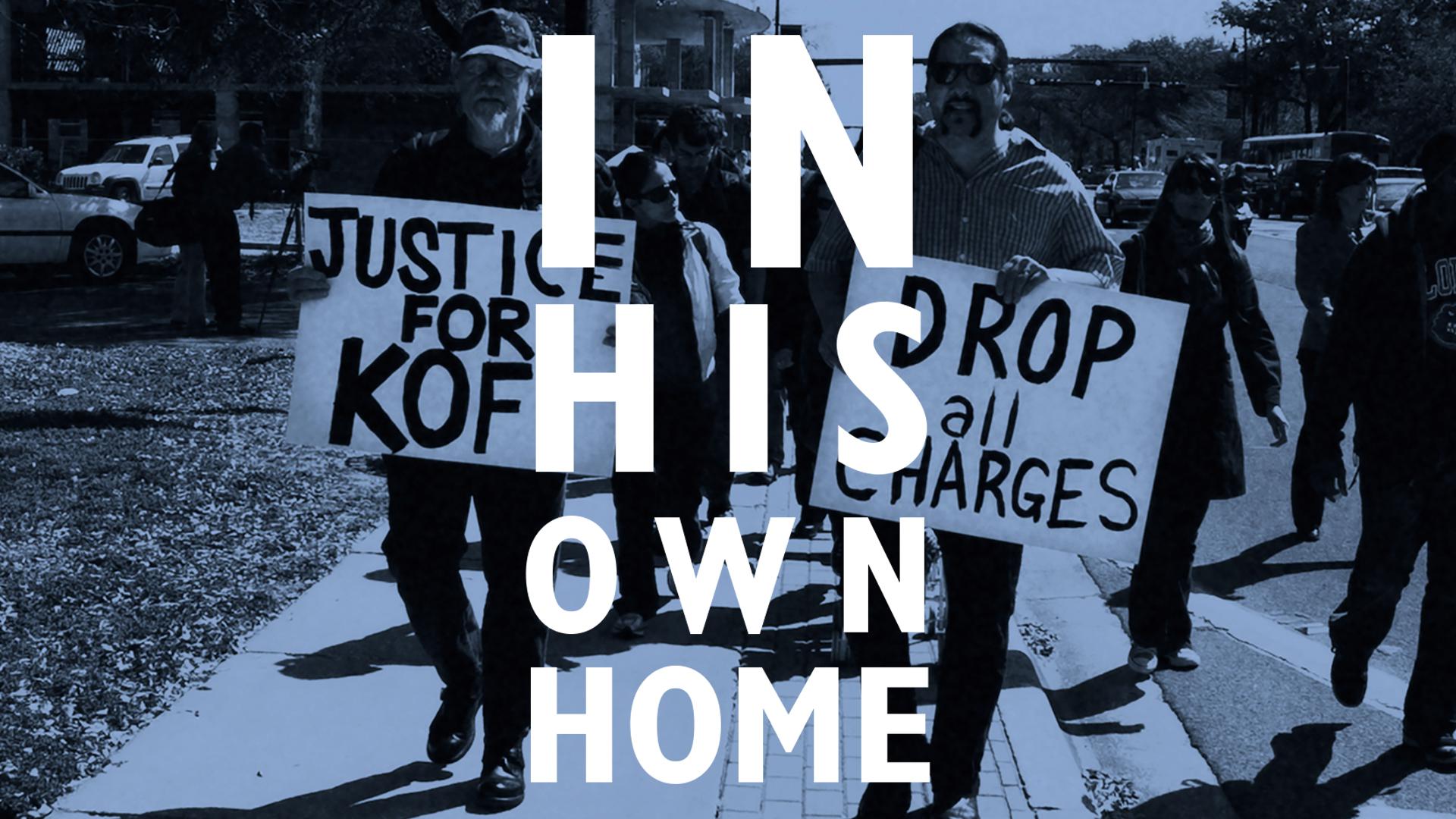 In His Own Home
In 2010, heavily armed officers of the University of Florida police responded to a 911 call from a neighbor who heard screams, broke into the campus apartment of Ghanaian graduate student, Kofi Adu-Brempong and shot the disabled student in the face. This was part of an ongoing pattern of police brutality against Blacks and a stark reminder of increasing militarized campuses.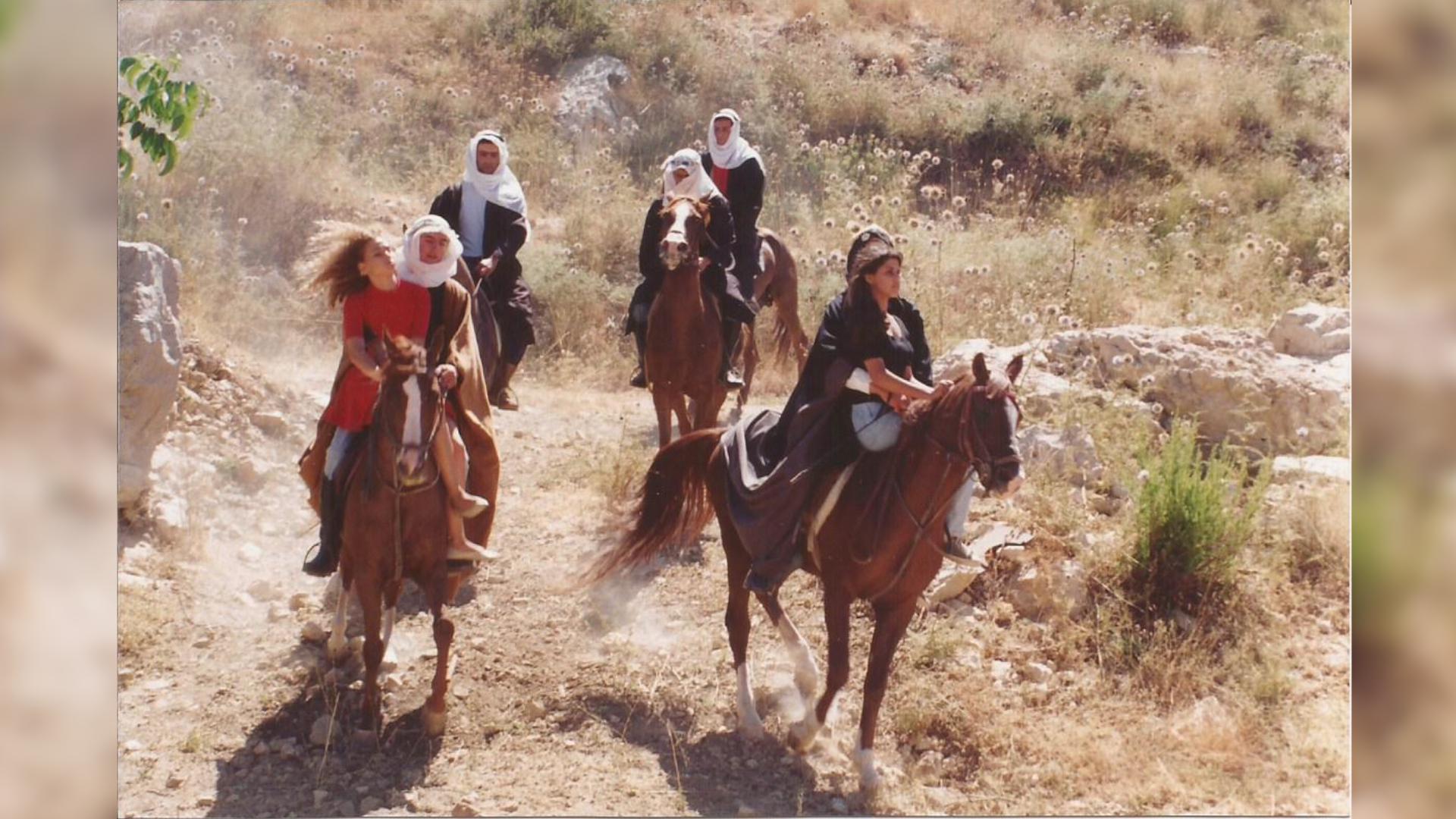 Il était une fois Beyrouth, histoire d'une star
Once Upon A Time In Beirut
Celebrating their 20th birthdays Yasmine & Leila decide to visit a renowned cinephile and collector, M. Farouk, to discover a newer known Lebanon. The film leads them on a path of memories and the 2 heroines immerse themselves in the universe of film that has over 40 years, contributed to creating the international image of Beirut as a shining star for over 40 years.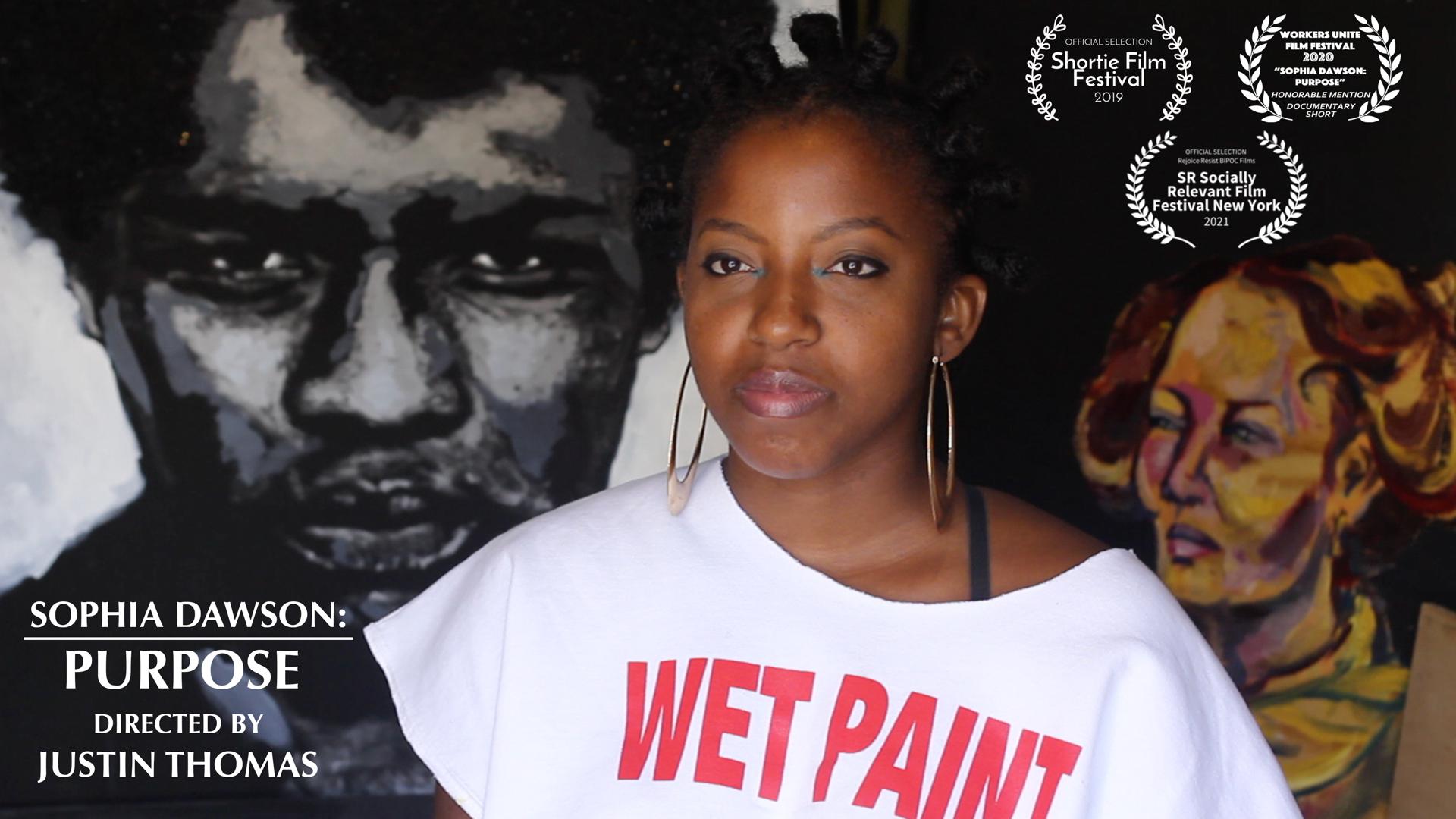 Sophia Dawson: PURPOSE
The story of renowned Brooklyn visual artist and activist Sophia Dawson. An intimate and powerful portrait of a brilliant young woman determined to use her creative gifts to enlighten and empower her community.